give back
Charities that JZ loves:
JK Livin
The Just Keep Livin Foundation is dedicated to empowering high school students by providing them with the tools to lead active lives and make healthy choices for a better future.
JZ Fitness writes all of the fitness programming for this charity.
city of hope
City of Hope is a world leader in the research and treatment of cancer, diabetes, and other serious diseases. They deliver scientific miracles that make lives whole again.
St. Jude children's research hospital
St. Jude is a leading children's hospital pioneering research and treatments for kids with cancer and other life-threatening diseases. Your donation matters.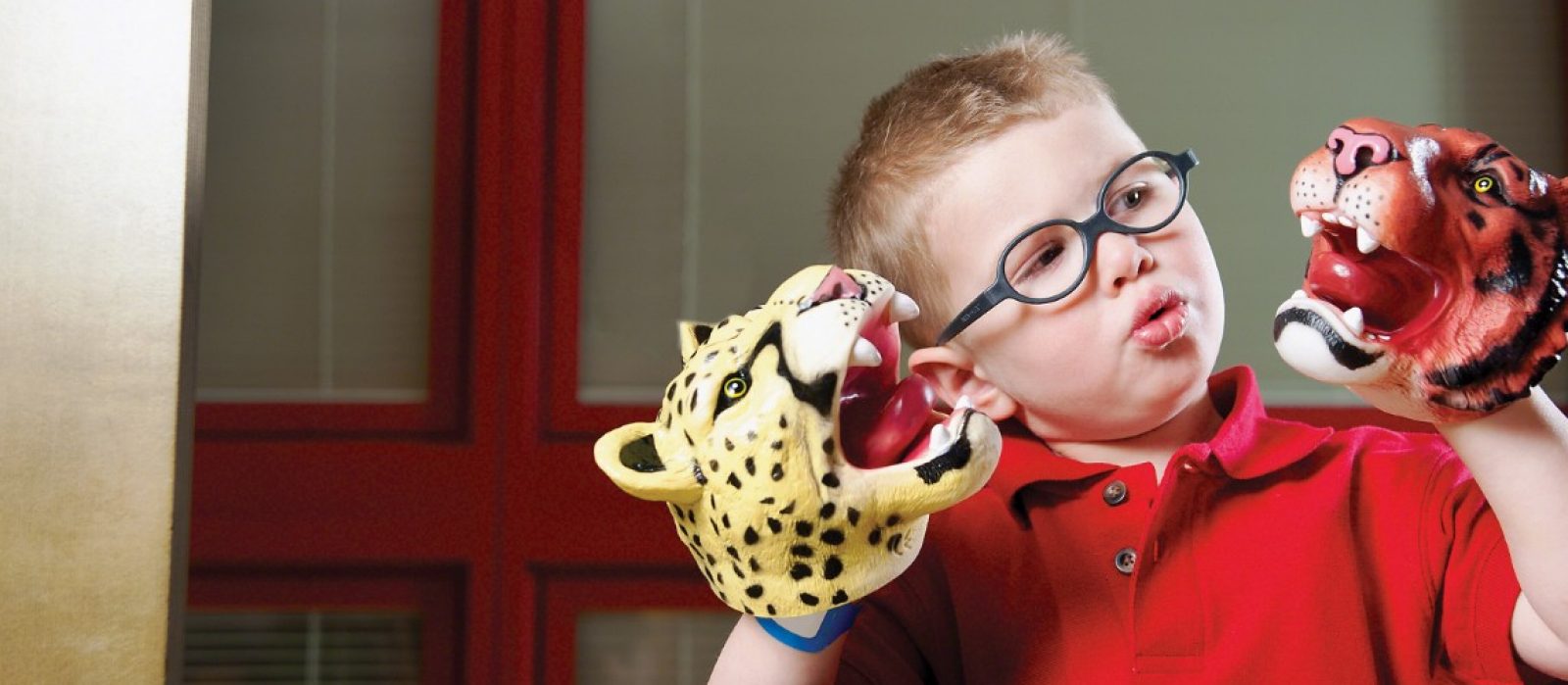 xtreme unity
Xtreme Unity's mission is to motivate and encourage youth and their families to live a healthy and active lifestyle. The organization increases opportunities for fun physical activities for children, in hope to inspire an early love of sports and fitness that will serve as the foundation for a healthy way of living. What sets this organization apart is that they also provide physical education programming during school hours and isn't an after-school program.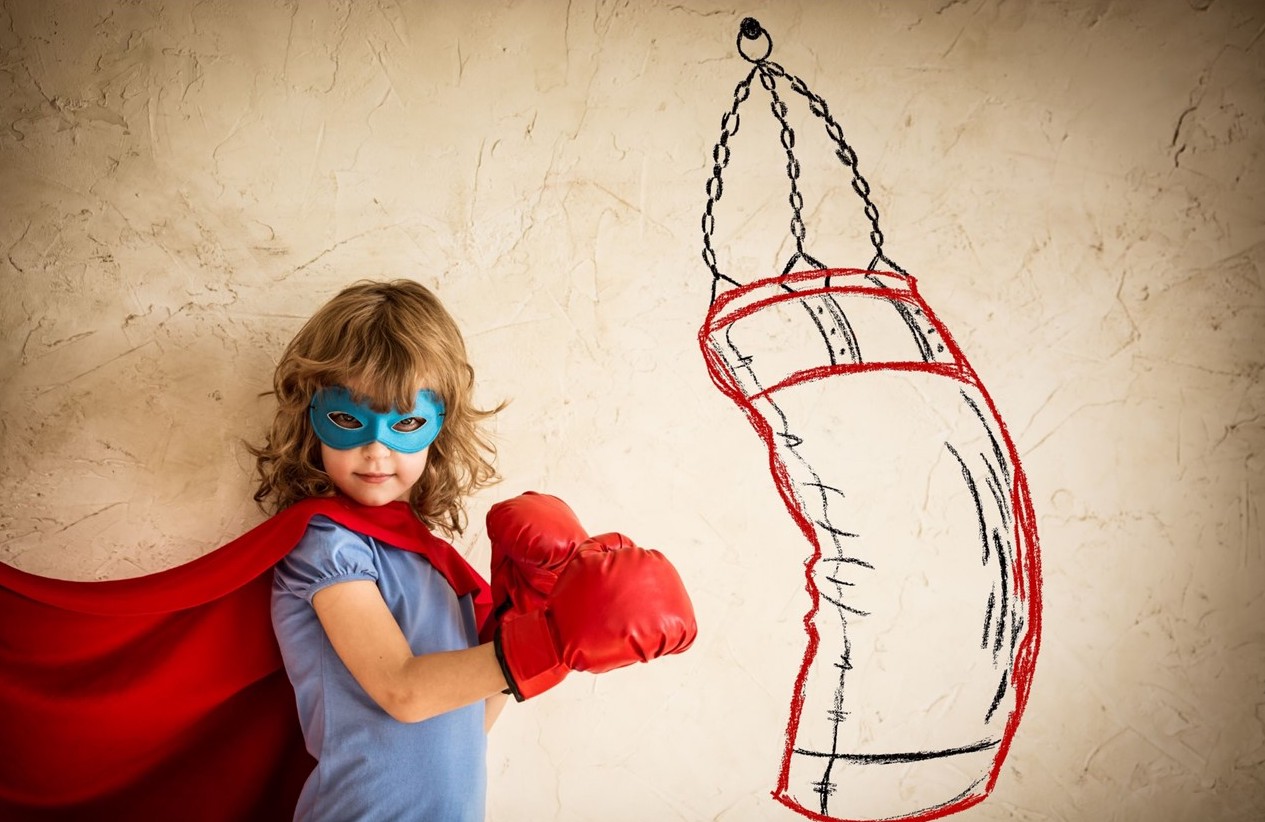 Wounded Warrior Project
Wounded Warrior Project provides free programs and services focused on the physical, mental, and long-term financial well-being of this generation of injured veterans, their families and caregivers.
The Semper Fi Fund
The Semper Fi Fund provides immediate financial assistance and lifetime support to post 9/11 wounded, critically ill and injured members of all branches of the U.S. Armed Forces, and their families, ensuring that they have the resources they need during their recovery and transition back to their communities. They ensure that no one is left behind.